#XovesdeTapeo en #Galipizza #Covas #Viveiro #Ribadeo #Culleredo #Santiago #Oviedo
Por tan só 1,50€ podes probar as novas creacións desta semana:
Por tan sólo 1,50€ puedes probar las nuevas creaciones de esta semana:
Galipizza de Friol con ovo roto, paleta ibérica e allos tenros
Galipizza de Friol con huevo roto, paleta ibérica, queso de Friol y ajetes
Galipizza of Friol with scrambled eggs, iberian pork shoulder, smoked cheese, Friol cheese and leeks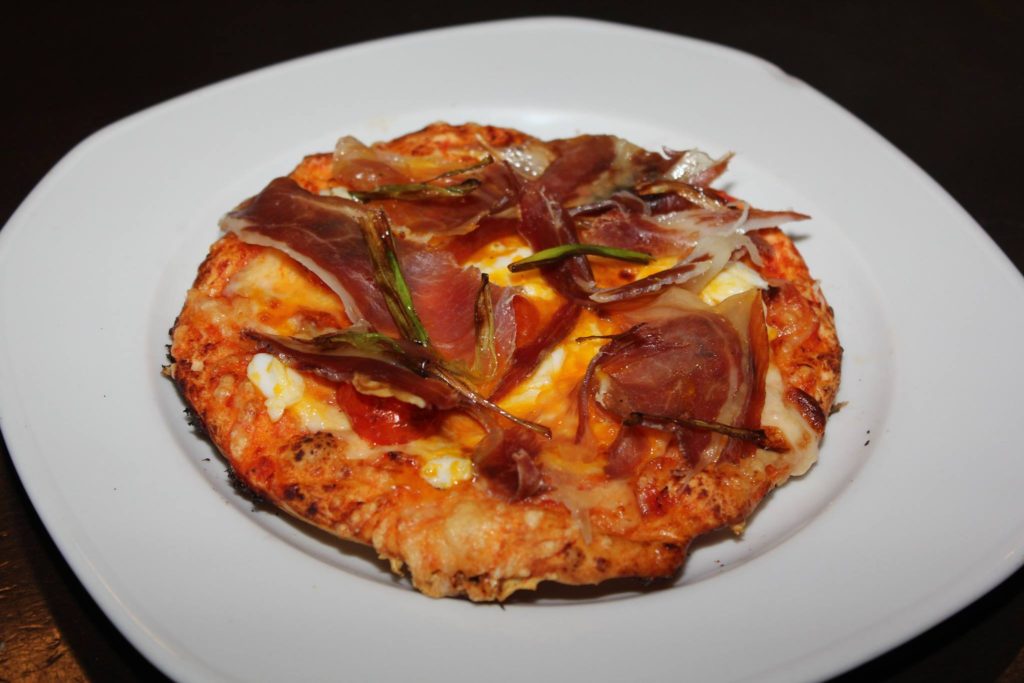 Pementos de piquiño recheos de polo e gambas en prebe de pementos e queixo.
Pimientos de piquillo rellenos de pollo y gambas en salsa de pimientos y queso.
Piquillo peppers stuffed with chicken and shrimps in cheese and peppers sauce.