#XovesdeTapeo en #Galipizza #Covas #Viveiro #Ribadeo #Culleredo #Santiago #Oviedo
Por tan só 1,50€ podes probar as novas creacións desta semana:
Por tan sólo 1,50€ puedes probar las nuevas creaciones de esta semana:
Galipizza de panceta e chourizón con carbonara.
Galipizza de panceta y chorizón con carbonara.
Galipizza of bacon and cut chorizo with carbonara.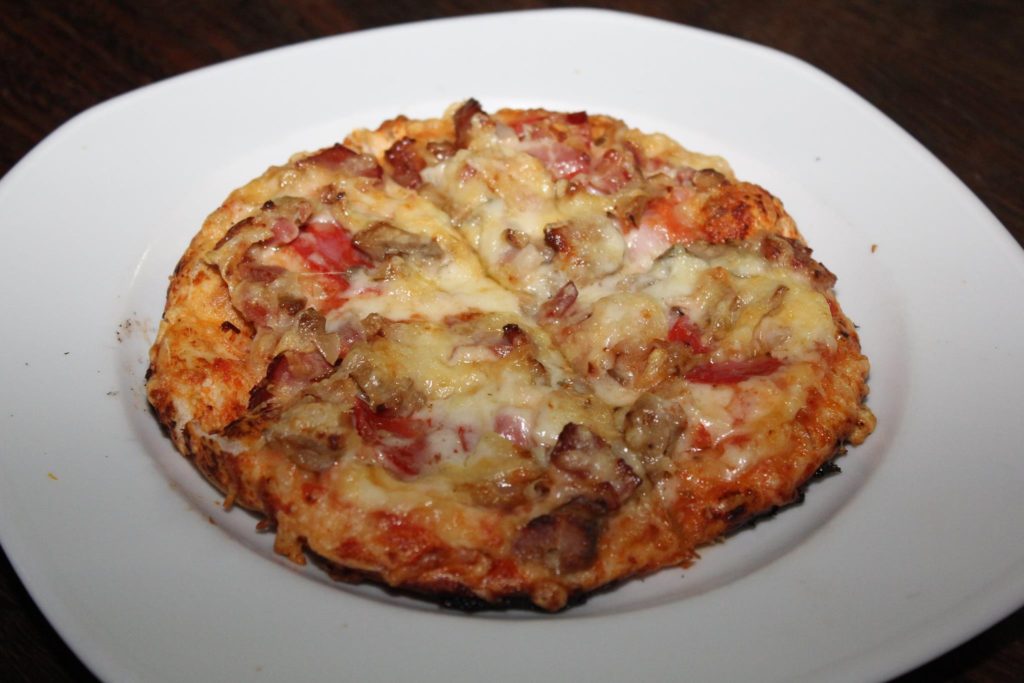 Ensalada de pasta morna con gulas e vinagreta de froitos secos.
Ensalada de pasta templada con gulas y vinagreta de frutos secos.
Warm pasta salad with young eel imitation and dried fruit and nuts vinaigrette.