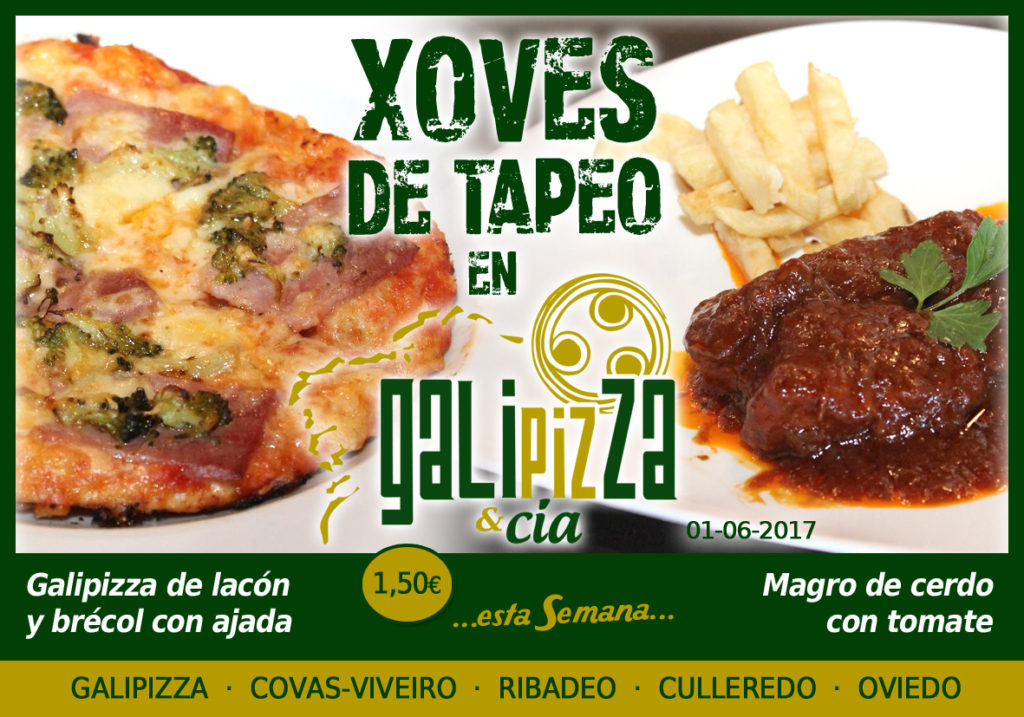 #XovesdeTapeo en #Galipizza #Covas #Viveiro #Ribadeo #Culleredo #Oviedo
Por tan só 1,50€ podes probar as novas creacións desta semana:
Por tan sólo 1,50€ puedes probar las nuevas creaciones de esta semana:
Galipizza de lacón y brécol con ajada.
Galipizza de lacón e brécol con allada.
Galipizza of picnic shoulder and broccoli with garlic and paprika sauce.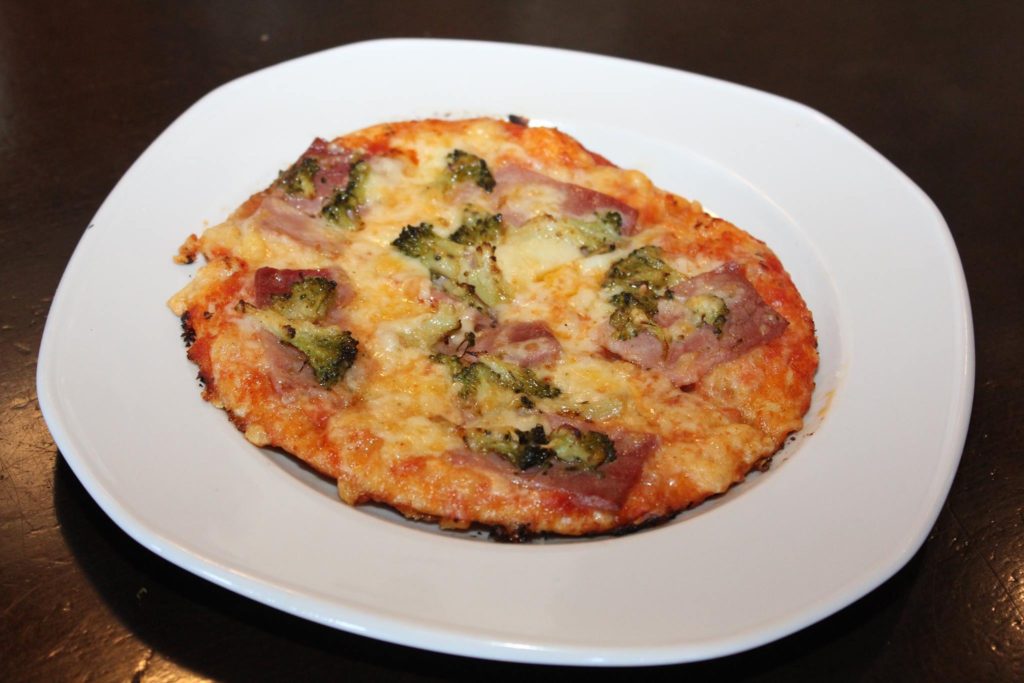 Magro de cerdo con tomate.
Magro de porco con tomate.
Lean pork with tomato.