#XovesdeTapeo en #Galipizza #Covas #Viveiro #Ribadeo #Culleredo #Santiago #Compostela #Vigo #ACoruña
Por tan só 2,00€ podes probar as novas creacións desta semana:
Por tan sólo 2,00€ puedes probar las nuevas creaciones de esta semana:
>Galipizza de ovos rancheros.
>Galipizza de huevos rancheros.
>Galipizza of farm eggs.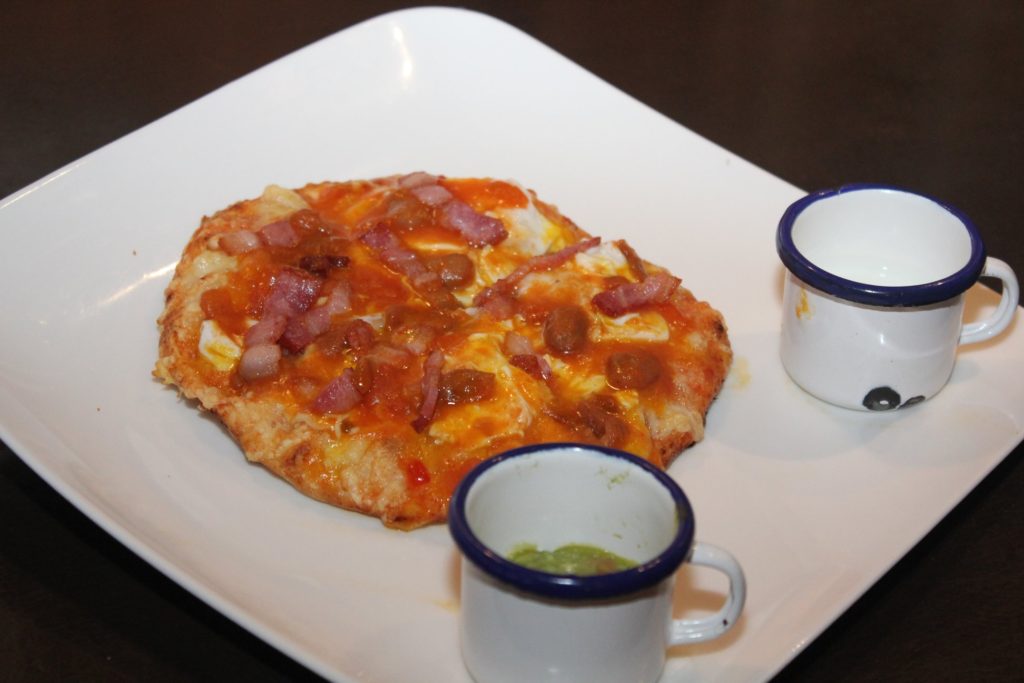 >Aliñas de polo crocantes con maionesa picante.
>Alitas de pollo crujientes con mayonesa picante.
>Crispy chicken wings with spicy mayonnaise.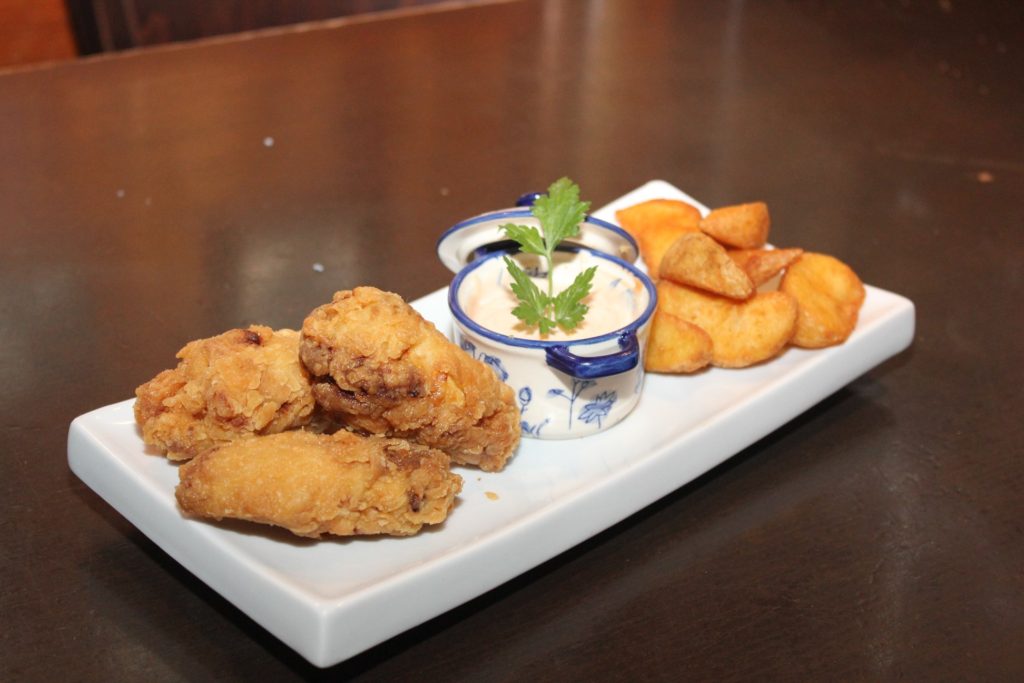 Cada mes sorteamos 100€ en metálico en cada local!!! ;))
#XovesdeTapeo #dentesLargos #dientesLargos #salivando #pintaza #nofilters #foodporn #gastronomia #Galipizza #Galipizzeando