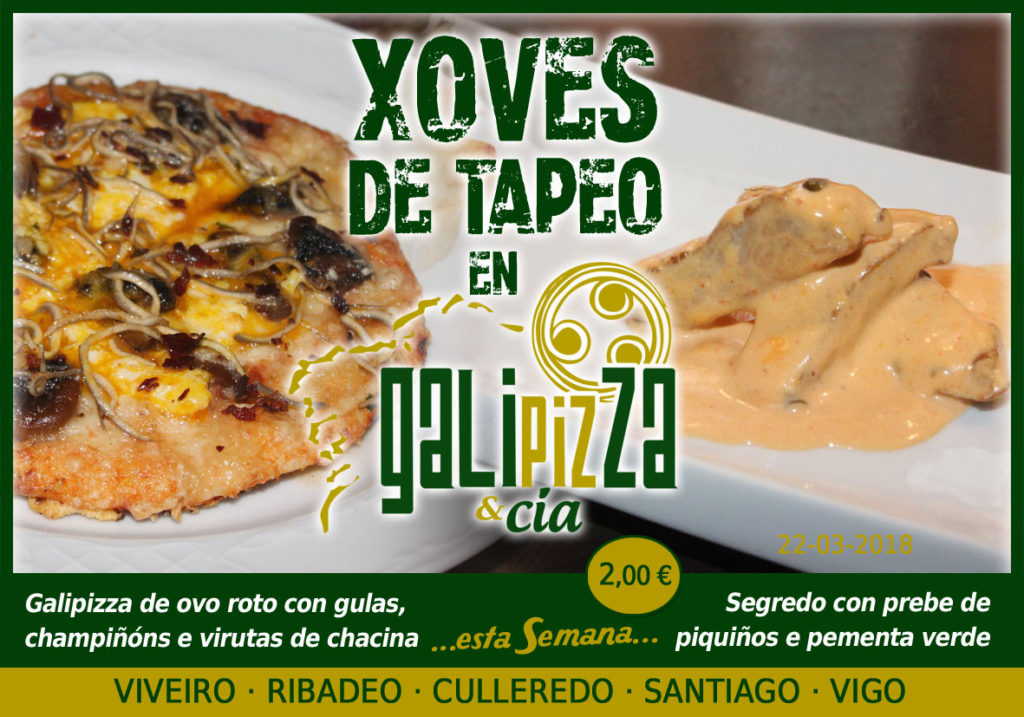 #XovesdeTapeo!! en #Galipizza #Covas #Viveiro #Ribadeo #Culleredo #Santiago #Compostela #Vigo…
Por tan só 2,00€ podes probar as novas creacións desta semana:
Por tan sólo 2,00€ puedes probar las nuevas creaciones de esta semana:
>Galipizza de ovo roto con gulas, champiñóns e virutas de chacina.
>Galipizza de huevo roto con gulas, champiñones y virutas de cecina.
>Galipizza of scrambled eggs with imitation young eels, mushrooms and cured beef shavings.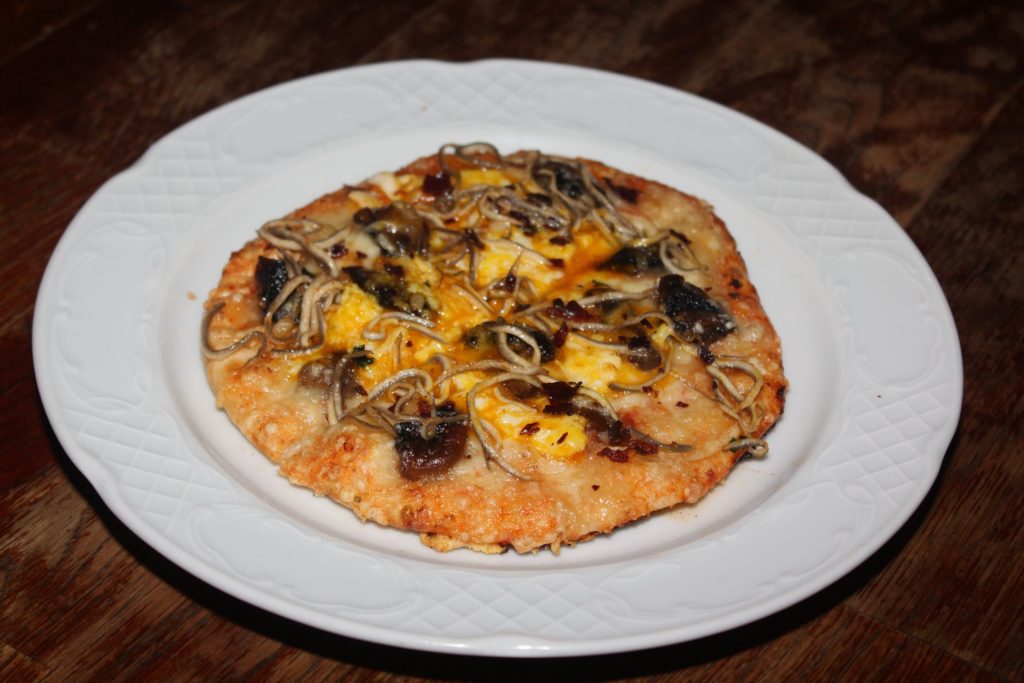 >Segredo con prebe de piquiños e pementa verde.
>Secreto con salsa de piquillos y pimienta verde.
>Fine pork fillet with Piquillo peppers sauce and green pepper.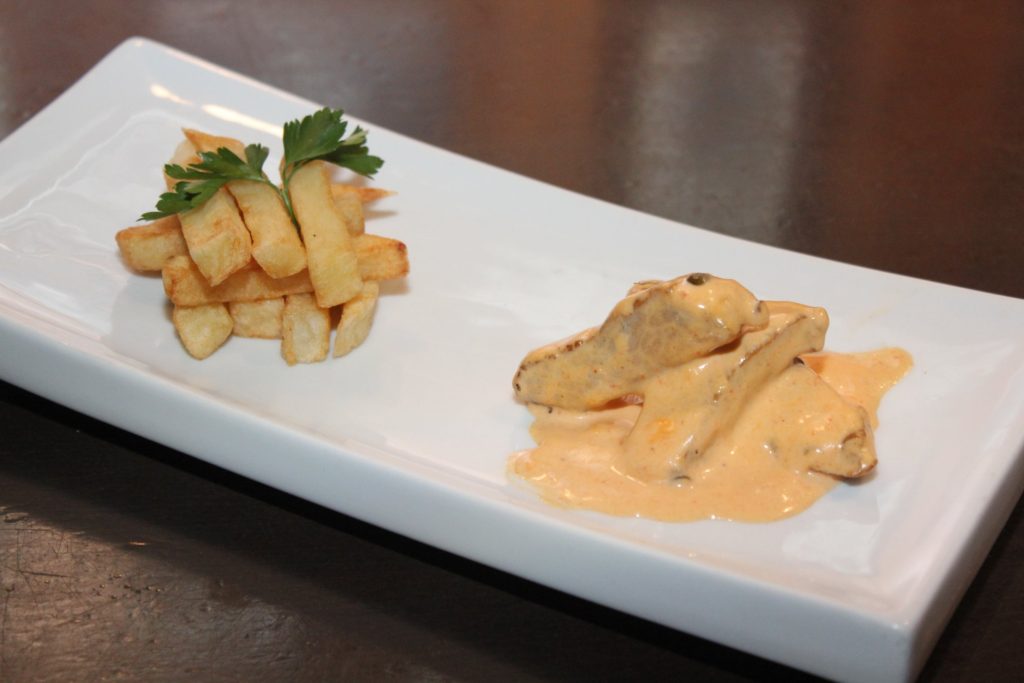 Cada mes sorteamos 100€ en metálico en cada local!!! ;))
#XovesdeTapeo #dentesLargos #dientesLargos #salivando #pintaza #nofilters #foodporn #gastronomia #Galipizza #Galipizzeando