#XovesdeTapeo en #Galipizza #Covas #Viveiro #Ribadeo #Culleredo #Oviedo #Vigo
Por tan sólo 1,50€ puedes probar las nuevas creaciones de esta semana:
Por tan só 1,50€ podes probar as novas creacións desta semana:
Galipizza de polo asado.
Galipizza de pollo asado.
Galipizza of grilled chicken.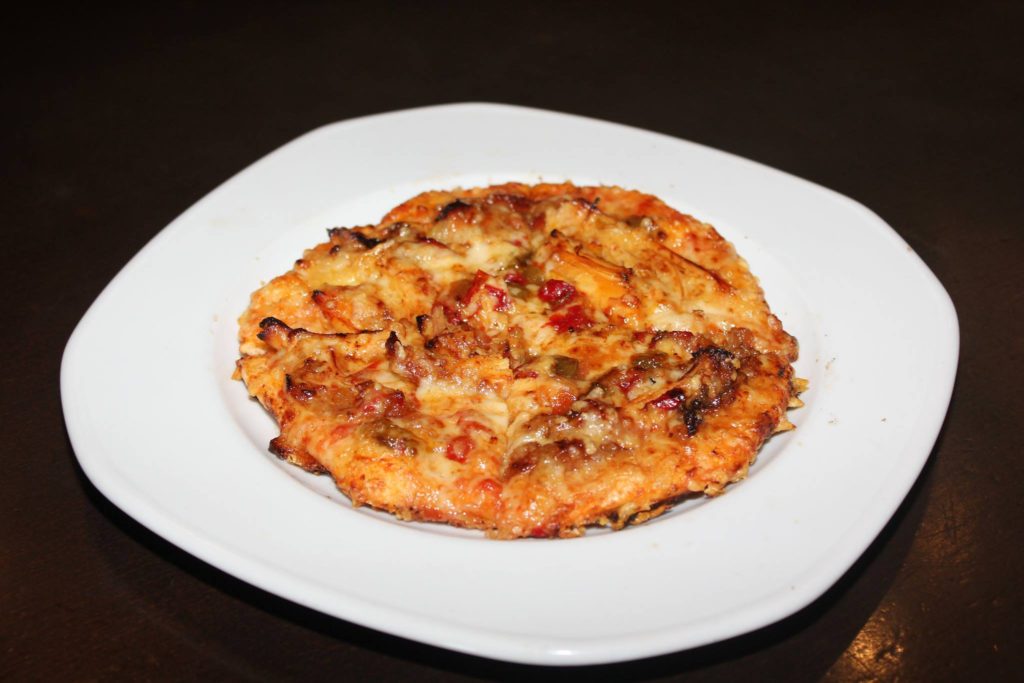 Mini-Compostelano de raxo ó roquefort, panceta e cebola crocante.
Mini-Compostelano de raxo al roquefort, panceta y cebolla crujiente.
Mini-Compostelano of diced fried pork loin in roquefort sauce, bacon and crispy onion.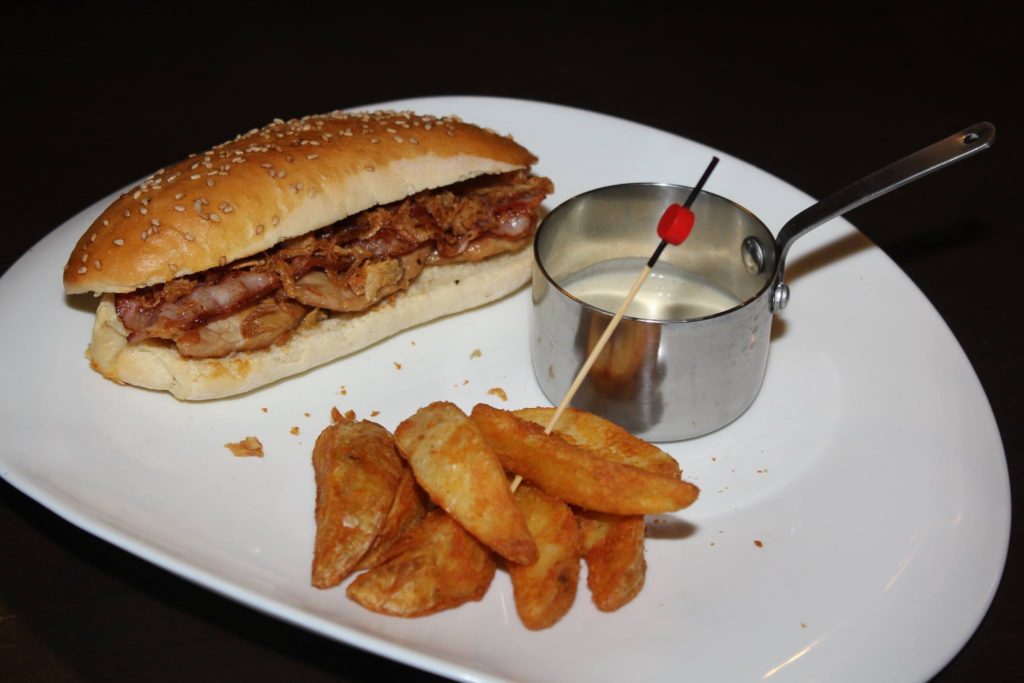 Cada mes sorteamos 100€ en metálico en cada local!!! ;))
#XovesdeTapeo #dentesLargos #dientesLargos #salivando #pintaza #nofilters #foodporn #gastronomia #Galipizza #Galipizzeando